Student Life
Opportunities for C.O.A.C.H. Students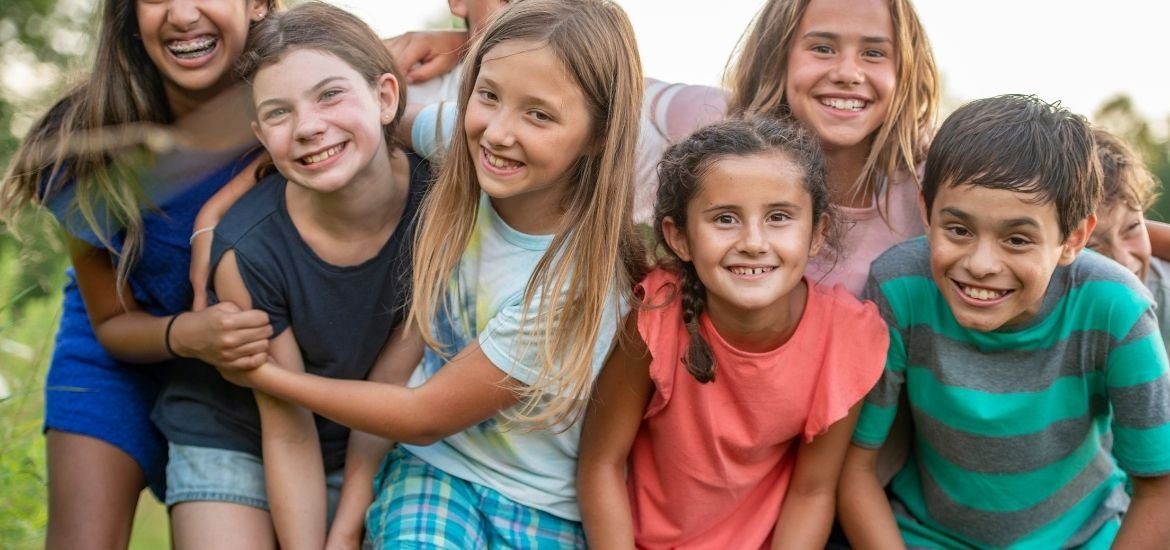 Homecoming for Homeschoolers
…
COACHERS.CLUB
COACHERS.CLUB is a social platform to create an online community for COACH Students, Families, Alumni, Teachers, Administration, Sponsors, and Business Partners to connect.
COACHERS.CLUB provides you a login for this social platform through your membership or affiliation with COACH. Once you have access, you will remain an active member unless blocked or you delete your account.
COACHERS.CLUB also provides a great opportunity for Alumni to keep in contact!
COACHERS.CLUB provides a safe community social environment. Your children can enjoy connecting with classmates without outside influences.
Enjoy the same conveniences of Facebook and Instagram with the ability to connect and chat with friends, create groups, business profiles, and sell through our Marketplace.
…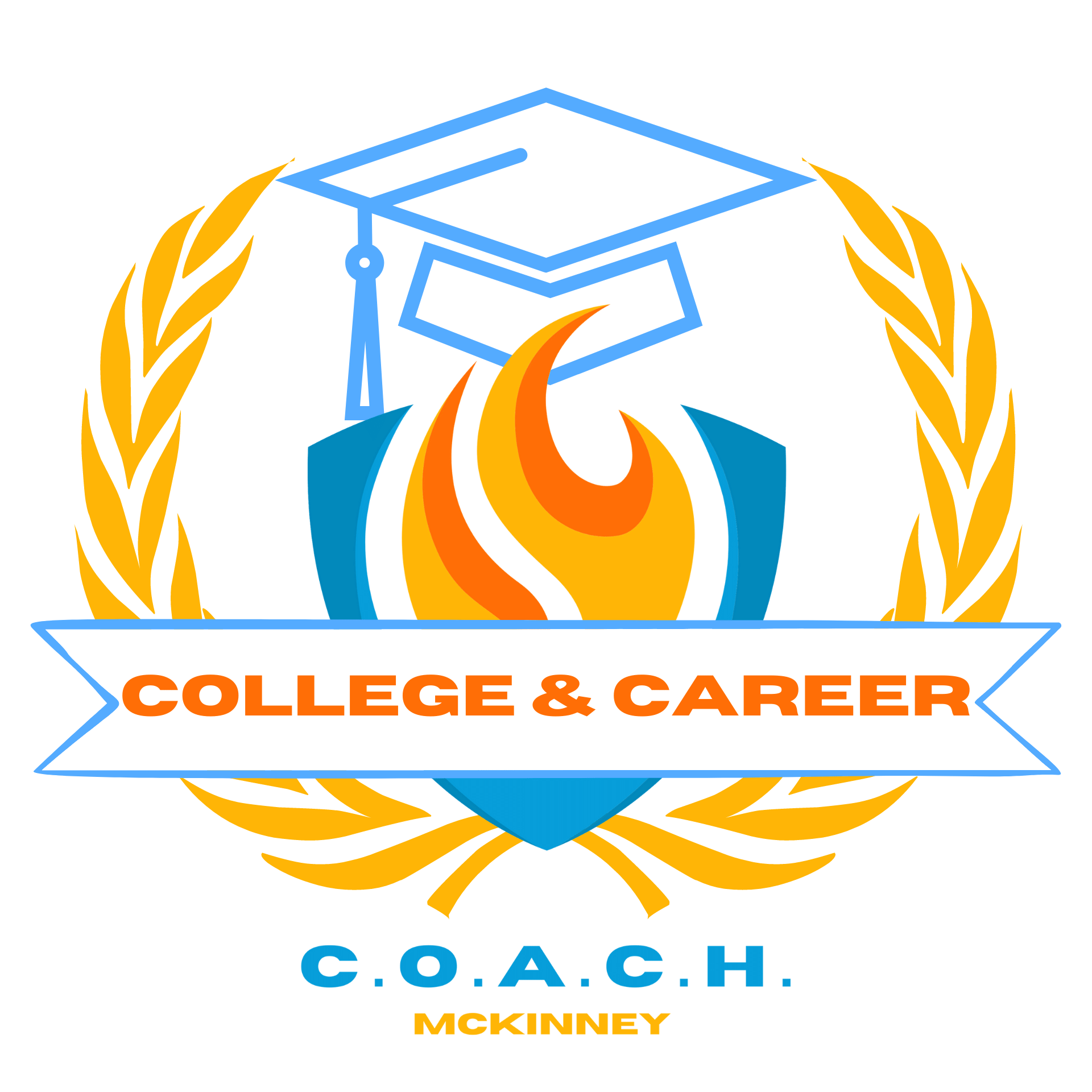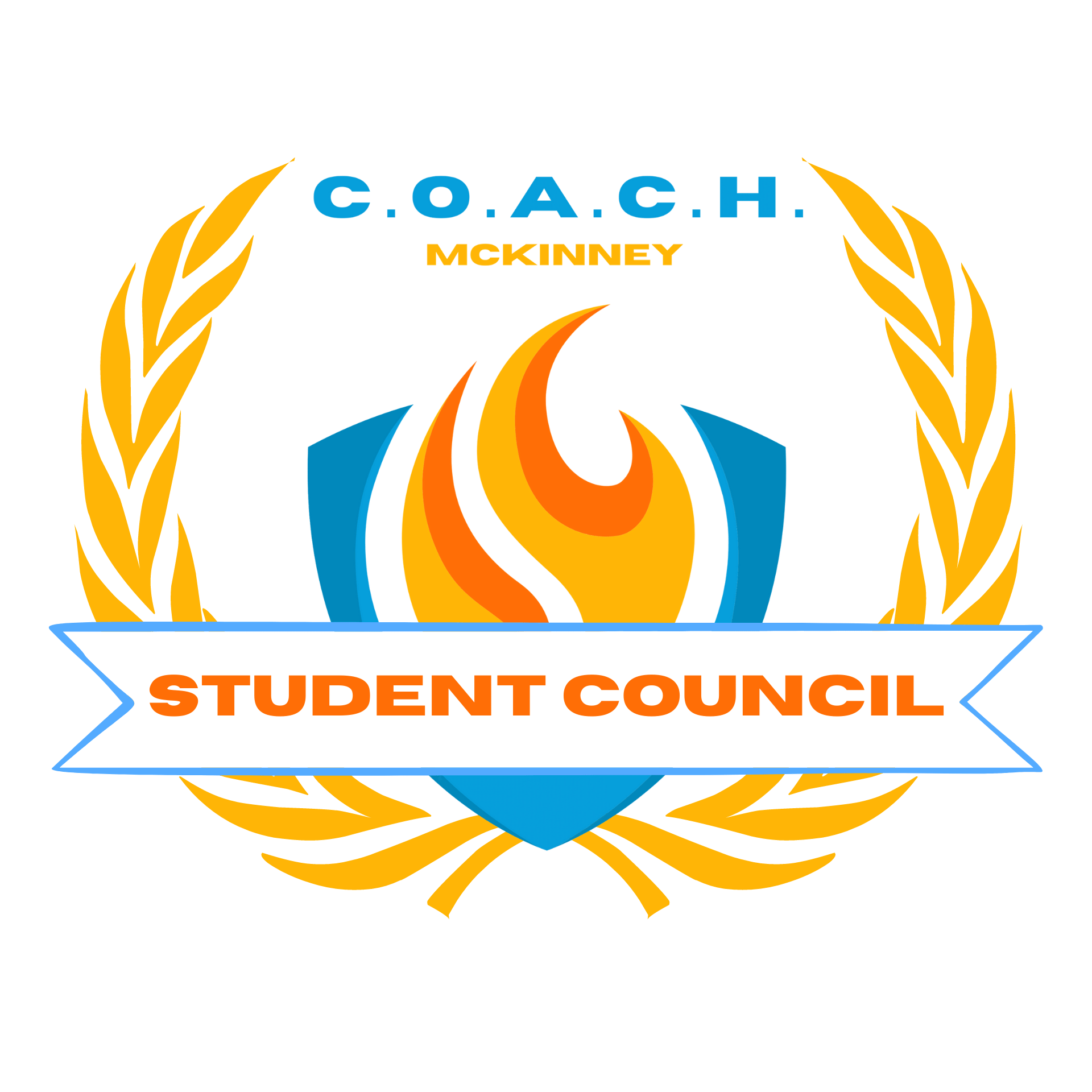 Art & Music Resources for Homeschoolers
https://cchfinearts.com
Collin County Homeschool Fine Arts – Collin .
CCHFA believes that any student is capable of learning an instrument or how to sing. We offer band and orchestra classes for homeschool families.
https://www.thehomeschoolmom.com
Local homeschool resource listing for Collin County Homeschoolers Sharing.
https://ntxfinearts.com
The North Texas Home School Band offers a fully aligned music program for all 5th-12th grade students including options for AP music accreditation!
Graduation Resources for Homeschoolers
https://www.homeschooldiploma.com
Homeschool Diploma – Elevating Homeschool Graduations
Homeschool Diploma.com provides quality graduation items for small schools, including diplomas, diploma covers, embossers, caps and gowns, tassels…
Homeschool Resources & Organizations
www.texasunschoolers.com/resources/texas-homeschool-laws
This is all about the laws that are Texas home school. Any legal aspect of Texas home schooling is covered on this website.
www.thsc.org/homeschooling-in-texas/state-requirements/
This is the go-to site for Texas home schooling. The THSC (Texas High School Coalition Association) is a group or club that will help to form a network for home schooling needs.
tea.texas.gov
This is the TEA (Texas Education Agency) website that is dedicated to Texas education. Besides a legal standpoint on the issue, specific areas of this website will help answer those small questions which will arise as this decision is made.
www.homeedsa.com
While this website features an article with San Antonio based questions, the guideline for the questions is the legality and curriculum required statewide. This is one of the better FAQ sites on Texas home schooling.
www.a2zhomeschooling.com
This is a full encompassing site on home schooling. This site is unique in that anyone can check out other states and their laws as well to see how Texas compares. A great site for those who are new to all that is home schooling.
Subscribe now and receive updates on new courses, interesting posts, books and much more!